WHO WE ARE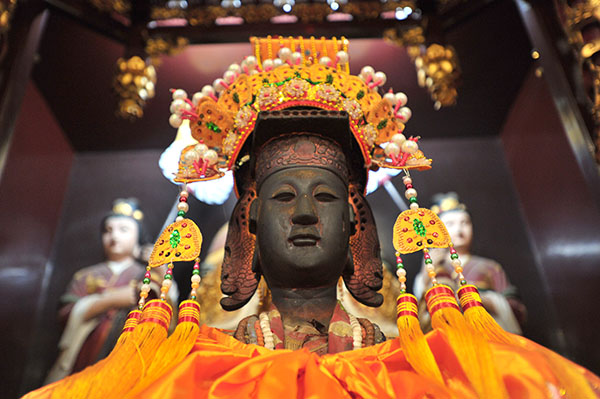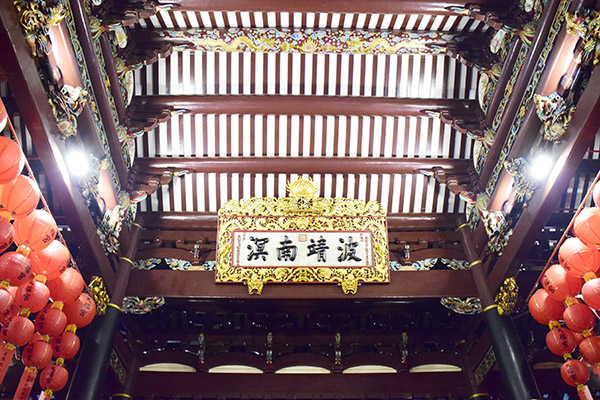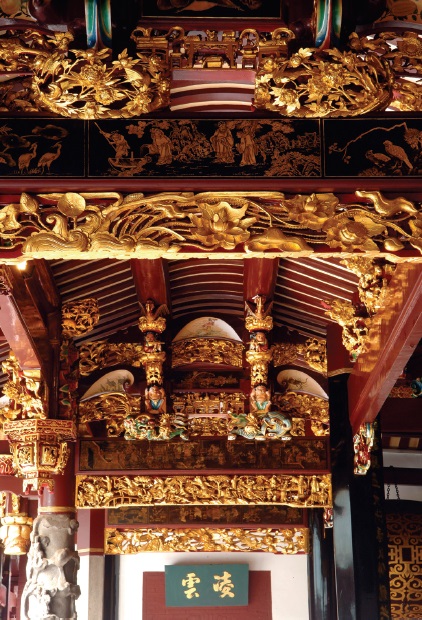 Thian Hock Keng is one of the oldest and most important Hokkien temples in Singapore.
It was visited by Chinese immigrants giving thanks to Mazu (Goddess of the Seas) for their safe voyage.
In 1839, under the leadership of Mr Tan Tock Seng and Mr Si Hoo Keh, the Hokkien clan built the temple in Telok Ayer Street. It also housed the clan's office and served as a meeting venue. The construction of Thian Hock Keng was completed in 1840. The details of the temple's history are recorded on stone steles inside the Entrance Hall.
There is also a plaque inscribed with the words Bo Jing Nan Ming (Gentle Waves over the South Seas) presented by Qing Dynasty Emperor Guang Xu in 1907, evidence of the temple's stature.
The temple was built in traditional southern Chinese architectural style. The entire structure was assembled without nails. It is an architectural masterpiece of stone, tiles and wood, carvings of dragons and phoenixes, intricate sculptures and imposing columns.
Thian Hock Keng which is managed by Singapore Hokkien Huay Kuan was gazetted as a national monument in 1973. Over the last few decades, Singapore Hokkien Huay Kuan has funded more than $6.5 million for the restoration and repair works of the monument. The most comprehensive one commenced in 1998 and was completed in December 2000. This restoration project won 4 architectural awards, including the most prestigious award from UNESCO Asia-Pacific Heritage 2001 Awards for Culture Heritage Conservation Building.
OUR FAITH,  OUR HERITAGE & OUR LEGACY
AN OASIS FOR ALL IN MODERN-DAY SINGAPORE